We love this time of the year as it means it's time to plan our summer holiday, and if like us you like to have something to look forward to, booking in January is the way forward. This way you have the pick of the bunch and you can find the prettiest properties in the most perfect of locations.
We're imagining feeling the sun on our faces, walking amongst the Perigordian nut orchards in the evening light, canoeing on rivers Dordogne and Vézère and enjoying a picnic or two. How about you?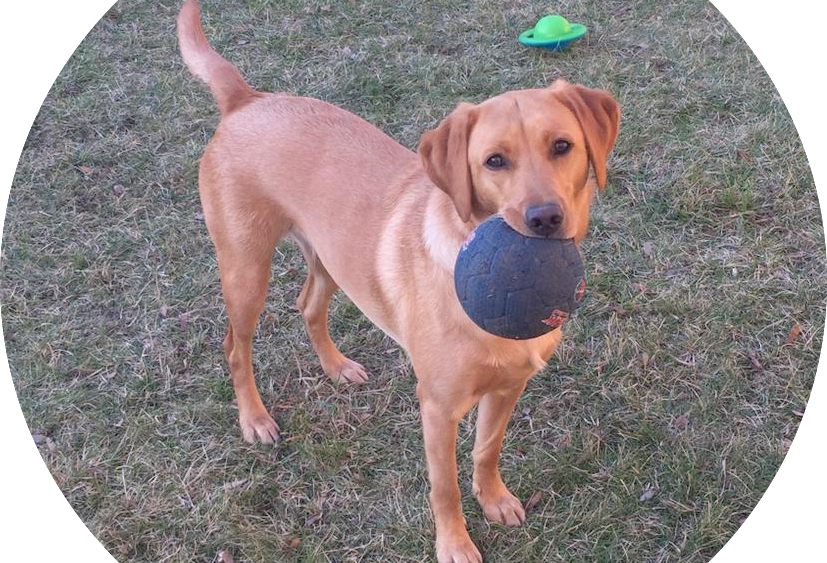 We wanted to take this time to let you know that our traditional Perigordian styled gîte is dog friendly, aswell as having a super stylish, fresh and clean interior, modern bathroom suite with walk in shower (few and far between in rural France!) underfloor heating and personally chosen soft furnishing and fittings throughout.




Holidays are all about taking time out with the whole family, including the 4 legged members, which is why we have made our own property 'dog friendly'. Travelling with your dog throughout France is really very easy, as is travelling from the UK to France. All you and your dog need are a passport each and you're good to go!
Not only do we accept your dog, our rural village accommodation in the Dordogne will make a good base for them, with various grassy walks in and around the village aswell as direct access to a private enclosed garden area, they're bound to be impressed! Well behaved dogs are very welcome in most social places in France for example, bars, outdoor restaurants and cafes, walks and trails.
So what are you waiting for?
Best Wishes,
Ross and Joni
Voilà Villas Dordogne
For now we'll leave you with a photograph of our dog Boo enjoying life in her garden! If you have any specific questions relating to our accommodation, or the Dordogne area in general please get in touch!